Our employees make the difference!!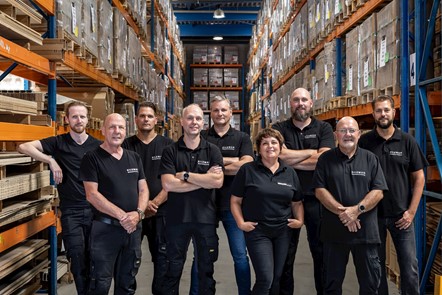 Through their enthusiasm, ingenuity, creativity, inspiration, job satisfaction, passionate commitment, knowledge and experience, our team delivers a stellar performance time after time, thereby exceeding your wildest expectations. From conception and design, work preparation, drawing and planning in the office through the workshops, warehouse and logistics on the way to our clients in all parts of the Netherlands and far beyond.
Our own imports
As a wholesaler we produce and import fully Tego compatible HD shelving. We always have a large stock of HD racking equipment available in various colours from our logistics centre in Amsterdam. This makes us a proven, reliable and flexible partner for retail and we have attained a fantastic position in today's market.
Our own transport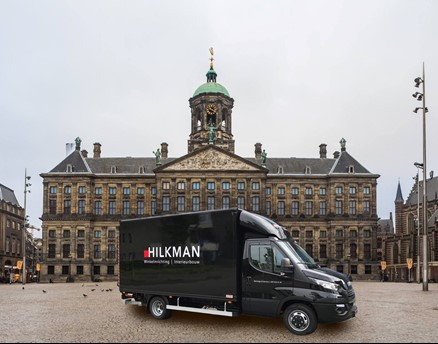 With an up to date and considerably extensive fleet, we provide all our own transport, allowing us to deliver quickly, flexibly and without damage, and at the right time.
Our own assembly team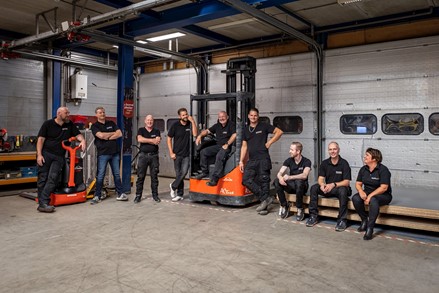 Our own assembly teams, which collaborate effectively together, ensure that your store is developed in no time. We have the right people to allow your store to remain operational and to protect your income during a small modification. 
Experience
Your partner in retail since 1978!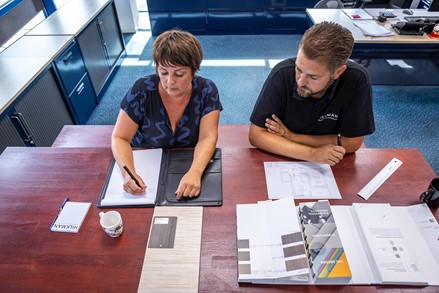 Peter Hilkman founded Hilkman Cleaning Service more than 40 years ago. He was the first to carry out large-scale maintenance on shopping trolleys for the supermarket industry, and delivered the trolleys fully cleaned. During the years that followed, this was expanded with the purchase and sale of used shelving and shopping trolleys. Since 1995, Hilkman has become more and more a one stop shop retail designer, obtained the Tegometall sole agency. He built his own wood workshop and established professional assembly teams
Today, we produce and import HD shelving in Asia ourselves, which means that used racking equipment has been entirely relegated to the background.
Through clear vision, intensive collaboration with purchasing organisations, commercial activities and new business, our customer base is very diverse in all branches of retail.
in 2017, after 25 years of holding various positions at Hilkman, Roy Deeterink definitively took the helm from Peter Hilkman.